The Hair Team has built a unique group of stylists that has brought something to the area that customers are looking for, a team approach.
You can sit down in any one of the stylist's chairs and quickly realize that a team is working for you, not just a single stylist. The camaraderie that exists between the stylists provides a high-level of trust and comfort to you.
The Hair Team's clients are truly the benefactors of this environment as it creates an atmosphere of relaxation, enjoyment, and quite often, entertainment.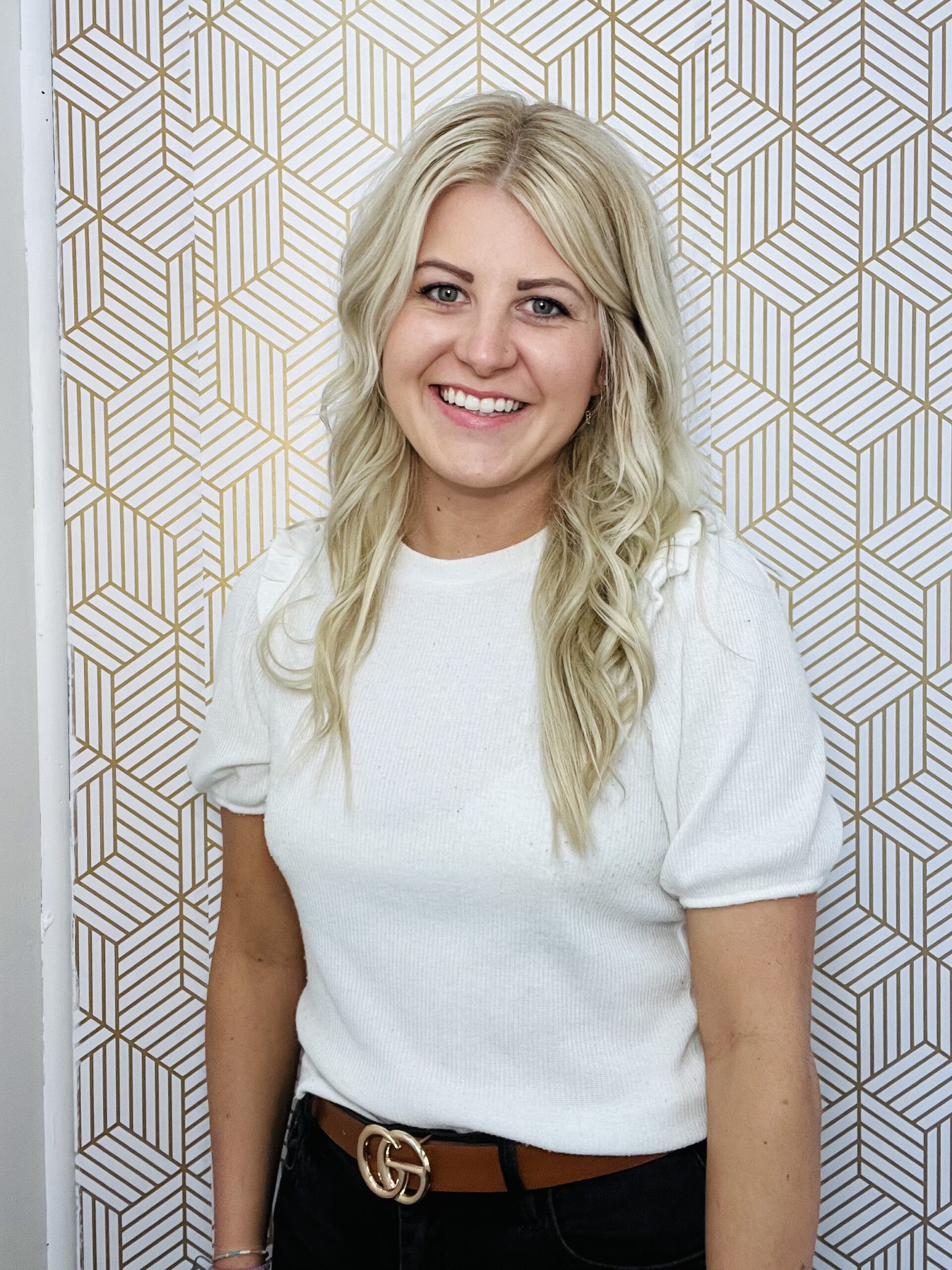 Tessa
Owner, Cosmetologist, Lash Tech and PMU Artist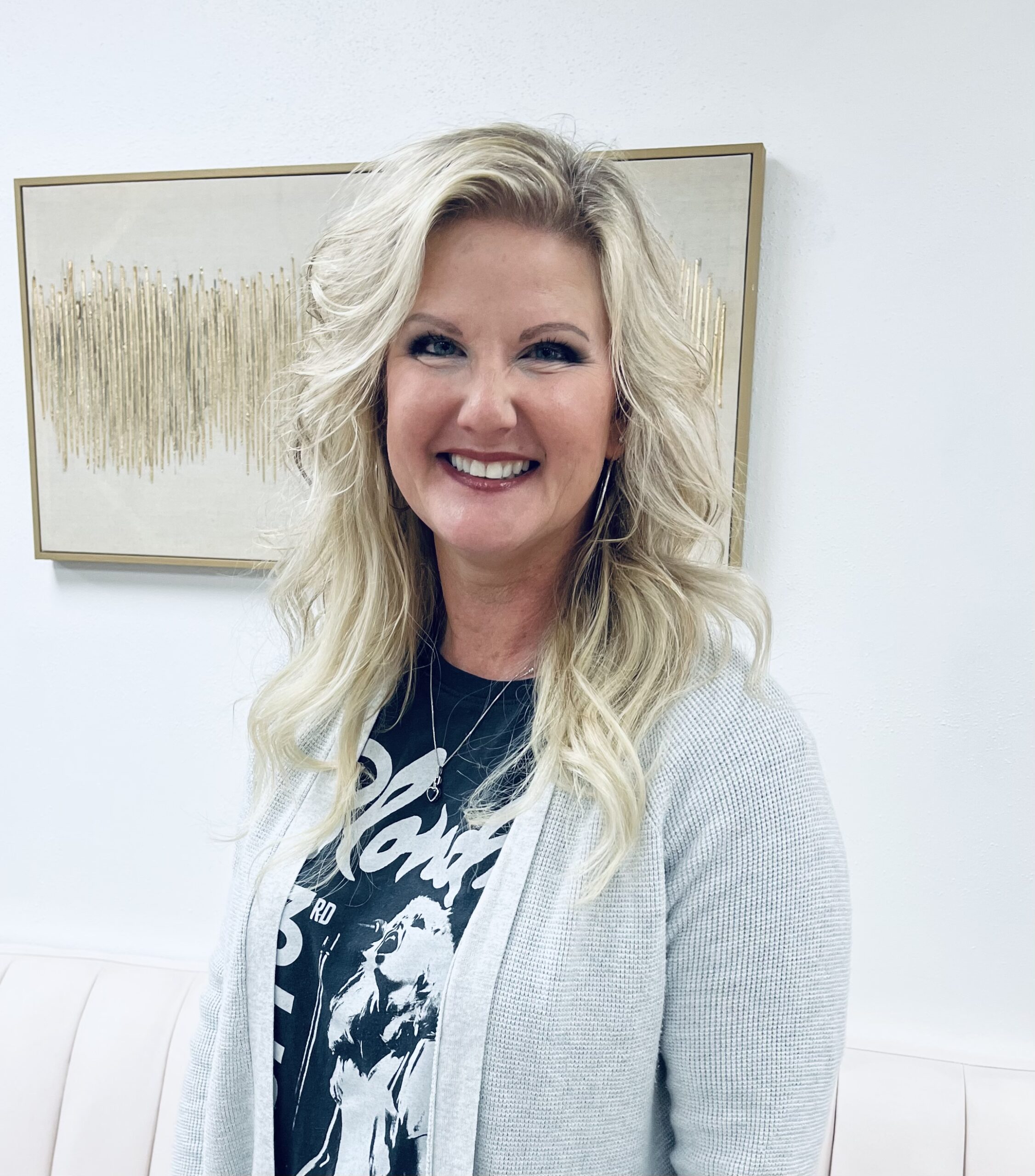 Tammi
Cosmetologist, & Nail Tech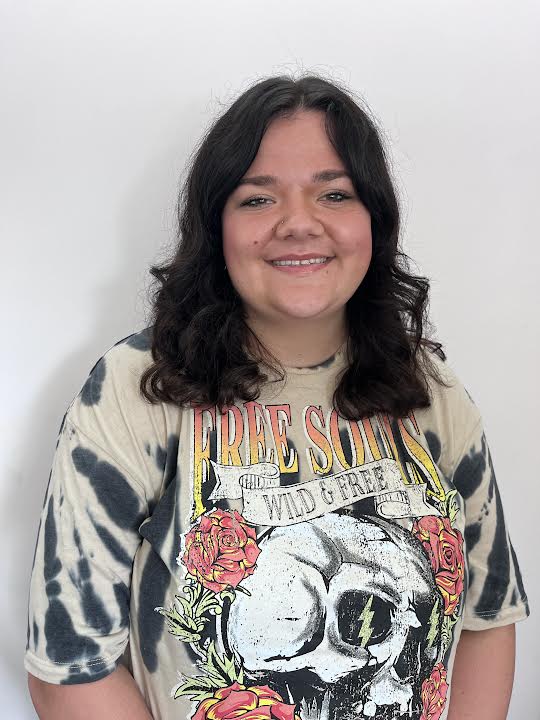 Taylor
Cosmetologist, makeup artist, Nail tech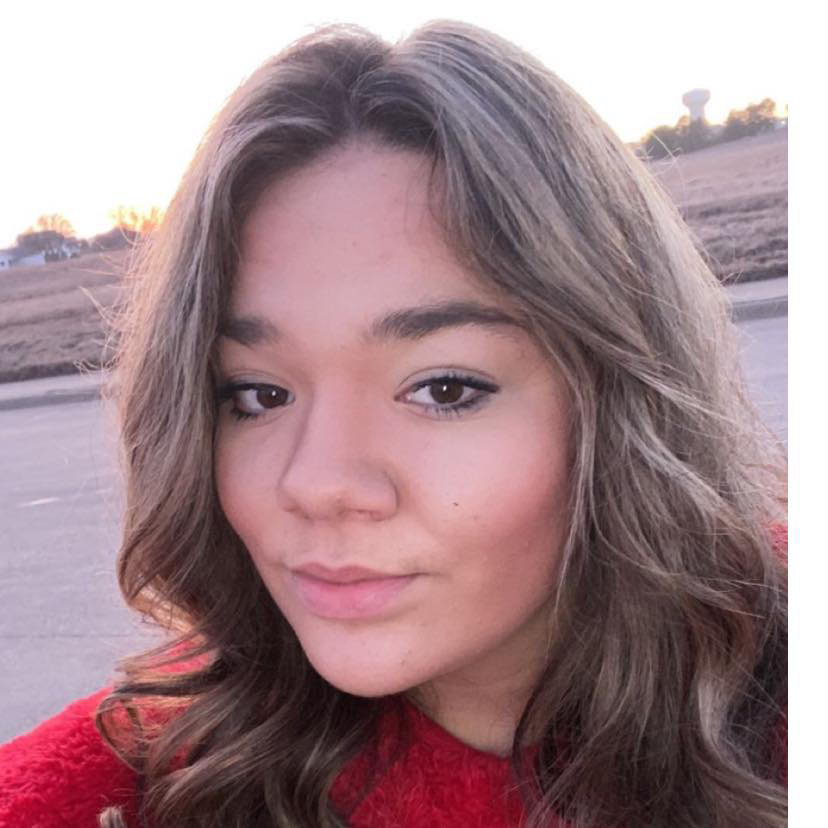 Talyn
Cosmetologist, Nail Tech, Makeup Artist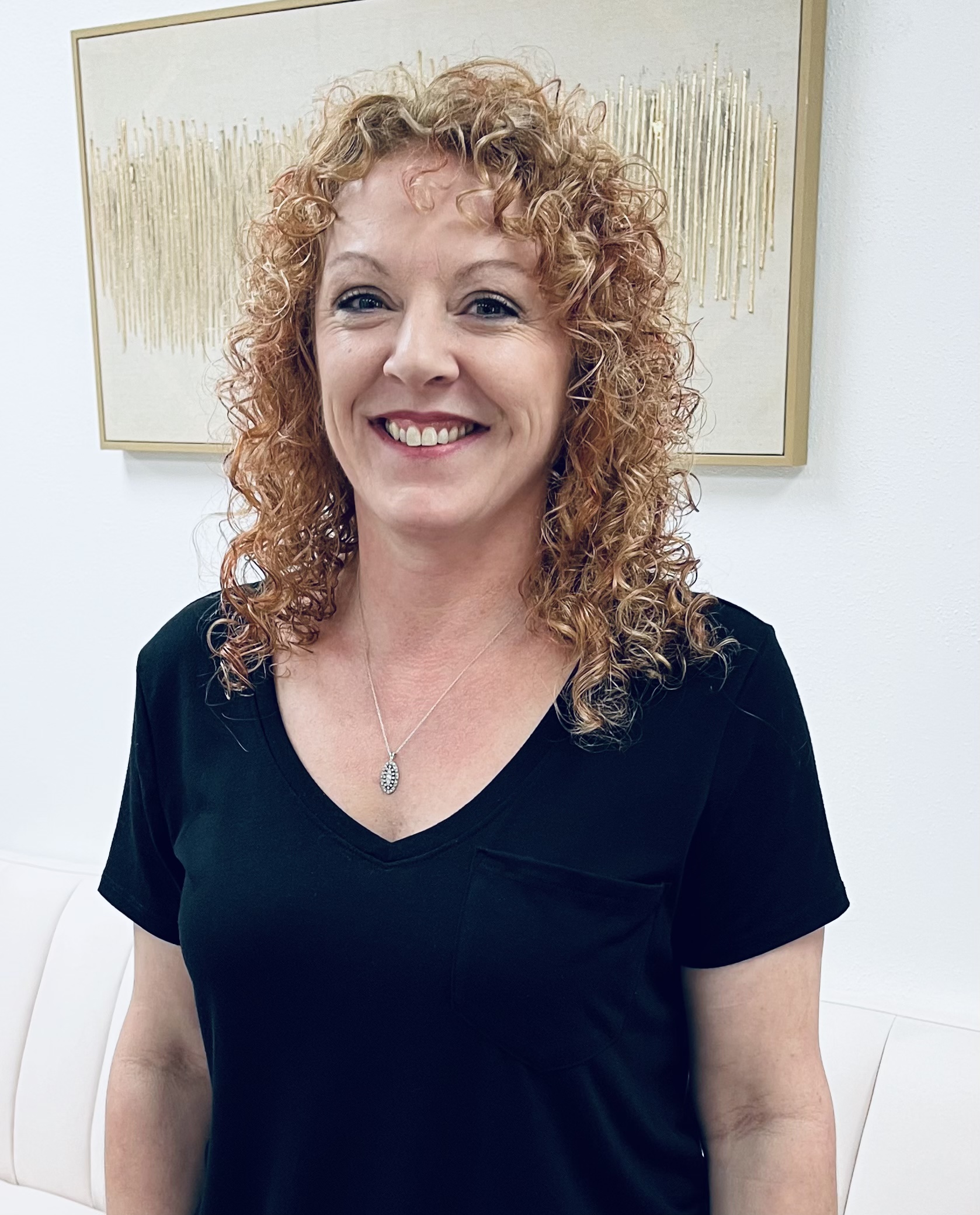 What Our Customers Say About Us
"Tammi & Tessa did amazing styling myself and my bridesmaids hair! Our styles were perfect, and exactly as we imagined. I was able to have two hair trials with Tammi prior to the wedding and she was very accommodating. I am one happy bride! I highly recommend this salon for your bridal and everyday needs."
"Tessa has been doing my hair for several years. She does such a great job and is the only person that I trust to do it. I have moved away from the area but I still drive 4 hours round trip to have her do it!"
"The ladies at The Hair Team were amazing for our wedding party! We had a ton of people coming in and they were able to get us all done in time and did an incredible and outstanding job! I can't thank and recommend them enough!! It was so stress free and they really do a great job!"